New Module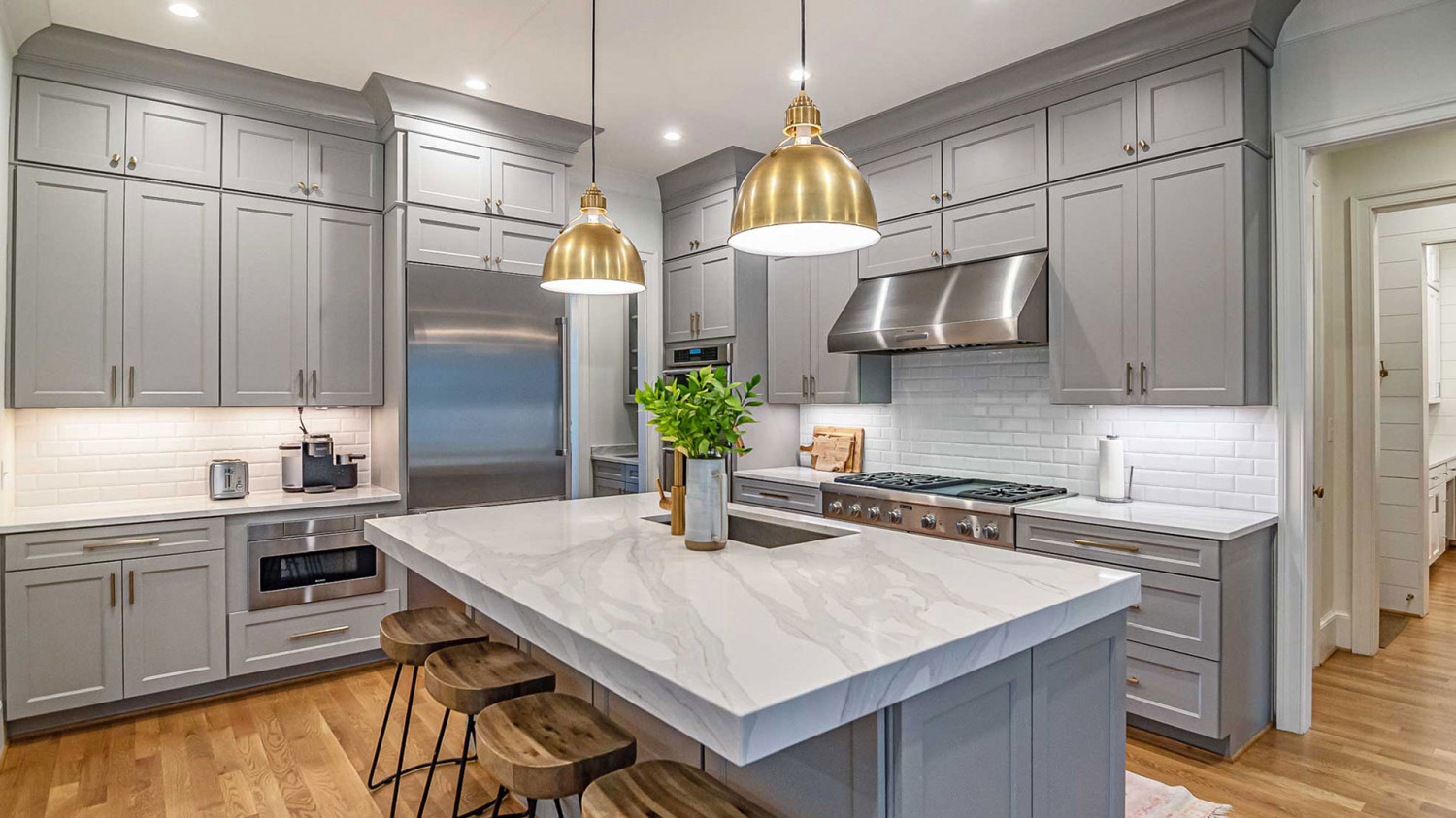 Updating Your Home Doesn't Have to Be Hard
Hire our professional painters in St. Cloud & Sauk Rapids, MN
Outdated, chipped, peeling or faded paint isn't bringing your home any value. If you want to improve your space, the professional painters from Graham Painting in St. Cloud & Sauk Rapids, MN can make your space look like new. With over 32 years of experience, our professionals know how important it is to take our time to get jobs done right. We offer residential interior painting services, casework services, custom cabinet painting services, ceiling painting services & more. We won't cut corners on your residential or commercial project, and we'll communicate with you throughout it to ensure you're satisfied with our work.

Call 320-493-4192 today for a free estimate.
3 reasons why we're the right team for your project
Are you searching for an experienced team to update your home? You'll want our professional painters on the job because we're:
1. Meticulous - we see to every little detail for our painting projects
2. Experienced - we've been in the business for over 32 years
3. Communicative - we'll keep you in the loop on your project
As a local company with history, we're also well-connected in the area, and we know the importance of being upfront and honest about every job. Contact us now for customized painting services.
Providing high-quality home services
When it's time to paint your brand-new home, turn to our experts. We offer:

Customized painting services for new construction homes
Cabinet painting services to refresh old and outdated cabinets
Millwork services to complete homes with beautiful custom trim

We're also glad to offer painting services for existing homes if your property could use a basic update. View our Gallery page to take a look at some of our work.